Back to Events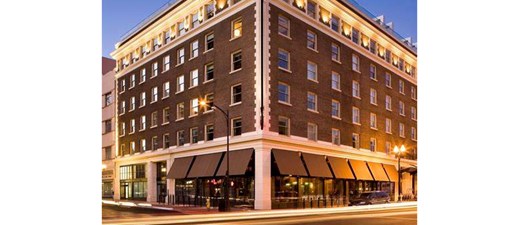 TTA 2023 Fall Meeting (San Diego, CA)
Wednesday, November 29, 2023
to Friday, December 1, 2023
Event Details
,We are excited to announce registration is now open for the 2023 Fall Meeting of The Transformer Association!
Join us at the Andaz San Diego, November 29 - December 1, 2023.
Highlights of this year's program include a presentation that addresses supply chain issues, a technical session to earn credit toward the Transformer Design Engineer Certification Program, and an economic update from Alex Chausovsky of Bundy Group. Don't miss out on exclusive networking opportunities during the optional dinner at Bay City Brewing on Wednesday, November 29.
Be sure to complete your registration and book your sleeping room by October 31.
Sponsorship Attendance Fees Policies
Registration deadline: Oct 31
Dinner at Bay City Brewing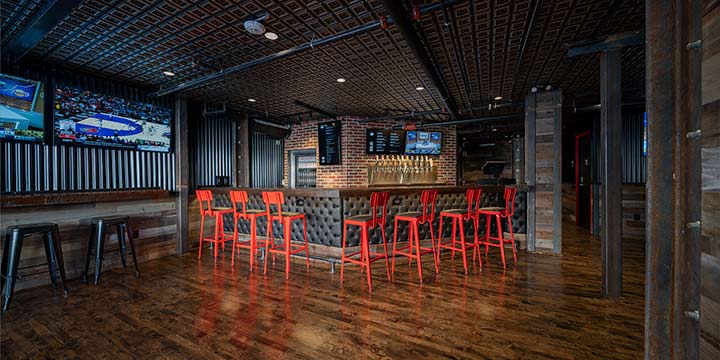 An optional dinner will be held at Bay City Brewing on Wednesday, Nov 29 at 6:30pm. The cost is $65 per person and includes a dinner buffet and soft drinks. Cash bar available. Bay City Brewing is a 5-minute walk from the Andaz.
Would you like to be a Featured Sponsor at our meeting? Check out the sponsorship opportunities.
2 Other Registered Attendees
Sponsor this year's program!
Click the link above to learn about the many opportunities to have you company showcased as a sponsor during the event.
Schedule of Events
Wednesday, November 29
1:00pm - 3:00pm Board of Directors Meeting
2:00pm - 3:00pm IMA Working Group Meeting
6:30pm - 8:30pm Offsite Optional Dinner - Bay City Brewing
Thursday, November 30
7:30am - 8:30am Breakfast Buffet & Tabletop Exhibits
8:30am - 8:35am Welcome, Introductions, Program Overview
8:35am - 9:00am Materials Updates
9:00am - 9:15am Sponsor Presentations
9:15am - 10:30am Supply Chain Issues in The Current Economic Climate | Chris Kuehl, Armada Corporate Intelligence
10:30am - 10:45am Networking Break with Tabletop Exhibits
10:45am - 12:00pm Kaizen Institute Presentation
12:00pm - 1:00pm Lunch Buffet
1:15pm - 2:15pm Presentation-TBA
2:15pm - 2:30pm Networking Break with Tabletop Exhibits
2:30pm - 4:15pm Business Management Forum
3:00pm - 4:30pm Technical Breakout Session | Ray Ridley, Ridley Engineering
6:00pm - 9:00pm Reception & Dinner (onsite)
Friday, December 1
7:30am - 8:30am Breakfast Buffet with Tabletop Exhibits
8:30am - 8:50am TTA Membership Meeting
9:00am - 10:30am Economic Update | Alex Chausovsky, Miller Resource Group