TTA Spring Meeting Speakers
Orlando, Florida
Summary Hotel Speakers Sponsorship Attendance Fees Policies
Patrick Schwerdtfeger, Trend Mastery, Inc.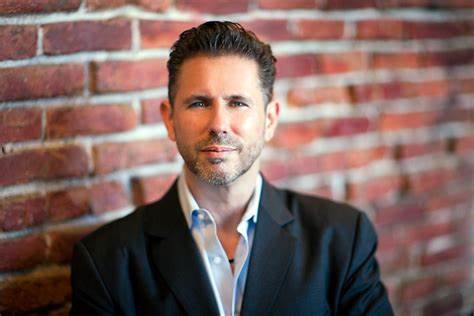 Presentation: Embracing Disruptive Innovation
Overview: Disruptive innovation invalidates existing business models. That's why it's become so important for business executives around the world. Technology is evolving along an exponential curve, and entire industries are collapsing as new (mostly digital) business models provide better outcomes for fewer dollars.
Disruptive innovation generally comes from the edges of industries, not the center. It comes from 'adjacent markets' often catching executives by surprise. Patrick explains the topic and provides two (2) modesl and a strategic framework for executives to both anticipate and PROFIT from disruptive innovation.
Bio: Patrick Schwerdtfeger ("shwert-feh-ger") is a business futurist specializing in technology trends including big data, artificial intelligence, Fintech and blockchain. He's the author of "Pandemic, Inc.: 8 Forces Driving Business Failure or Fortune in the Post-COVID-19 Economy" (2020, Authority Publishing) as well as five other books, and has lectured at numerous academic institutions including Purdue and Stanford Universities. He is also a regular speaker for Bloomberg TV, founder of Trend Mastery Inc., and host of the Strategic Business Insights video blog (with over 28,000 subscribers and six million views on YouTube). Patrick has spoken about business trends, technology and digital marketing at hundreds of conferences all around the world.
Patrick discussed Learned Intuition at TEDx Sacramento.
Patrick's previous books include Anarchy, Inc.: Profiting in a Decentralized World with Artificial Intelligence and Blockchain (2018, Authority Publishing), Keynote Mastery: The Personal Journey of a Professional Speaker (2016, Authority Publishing), Marketing Shortcuts for the Self-Employed (2011, John Wiley & Sons, Inc.), Webify Your Business: Internet Marketing Secrets for the Self-Employed (2009) and Make Yourself Useful: Marketing in the 21st Century (2008). Three of his books have won awards in their respective categories. He's been featured by the New York Times, LA Times, San Francisco Chronicle, Reader's Digest, CNN Money, NPR, Fortune, Bloomberg Businessweek, the Associated Press, MONEY Magazine, and Forbes, among many others.
Steve Goreham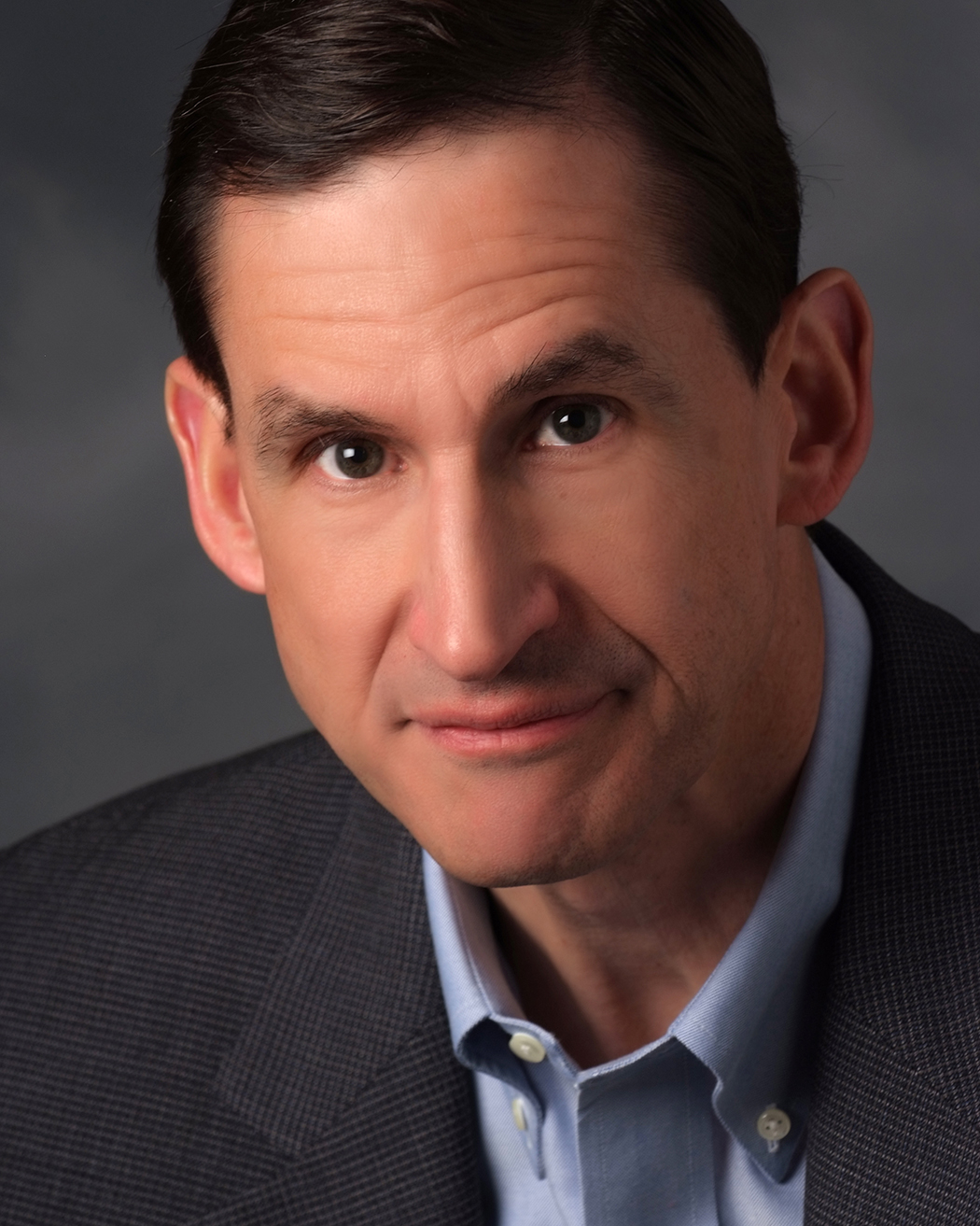 The United States electrical grid is under pressure. Federal and state governments demand a shift to renewable energy. Always-on coal and nuclear plants are being retired. Growing penetration of intermittent wind and solar sources raises costs and erodes grid reliability. Electric vehicle penetration and mandates to shift from gas to electric home appliances boost electrical power demand. Nuclear plants are aging and face either retirement or a resurgence requiring new technologies.
Steve Goreham is a speaker, an author, a researcher on energy and environmental issues, and an independent columnist. He speaks and writes about energy, industry, agriculture, the environment, sustainable development, economic trends, climate change, and corporate environmental policy. Steve is the Executive Director of the Climate Science Coalition of America and an advisor to The Heartland Institute.
Goreham has been speaking to business, industry, and educational organizations for more than a decade. His past appearances to industry include agriculture, engineering, materials, metals, oil and gas, transportation, and utility groups. He has spoken at events of The Association of Equipment Manufacturers, Central Iowa Power, the Heat Exchange Institute, the Idaho Consumer-Owned Utilities Association, the Indiana Municipal Electric Association, Michigan Energy Providers, the Northeast Public Power Association, the Wyoming Rural Electric Association, and other energy and industry groups.
Goreham is an author of three books on energy, climate change, sustainable development, and public policy, including his latest, Outside the Green Box: Rethinking Sustainable Development. More than 100,000 copies of his books are now in print. His fourth book, Green Breakdown, is scheduled for publication in 2023.
Steve is a frequent guest on television and radio. His TV appearances include Fox Business Channel, Pat Robertson, WTTW11, and the Joe Donlon Report. His radio segments include Frank Beckmann, John Catsimatidis, Roe Conn, Bill Cunningham, Lou Dobbs, Sean Hannity, Lars Larson, Dennis Miller, George Noory, Joe Pags, Janet Parshall, Milt Rosenberg, and Phyllis Schlafly, as part of more than 300 radio show appearances.
More than 100 of Steve's articles have been published in Breitbart, Energy Central, Master Resource, The Daily Caller, The Washington Times, Washington Examiner, Western Journal, World Net Daily, and other publications. His articles cover a broad array of topics, such as acid rain, battery storage, biofuels, climate change, electric vehicles, the fracking revolution, hydrocarbon and renewable energy, meat consumption, the ozone hole, pollution, the power grid, resource depletion, sustainable fuels, and wildfires.
Steve is a graduate of the University of Illinois at Urbana, receiving a Bachelor of Science and Master of Science Degree in Electrical Engineering in 1976 and 1977. He received a Master's in Business Administration from the University of Chicago in 1983.
Goreham's business experience includes 30 years in engineering and executive roles in product development, sale, and manufacture of wireless and wired communications products and systems for global markets at Fortune 500 and private firms. He served as division general manager and member of the policy committee at his last company.
Robert Stevenson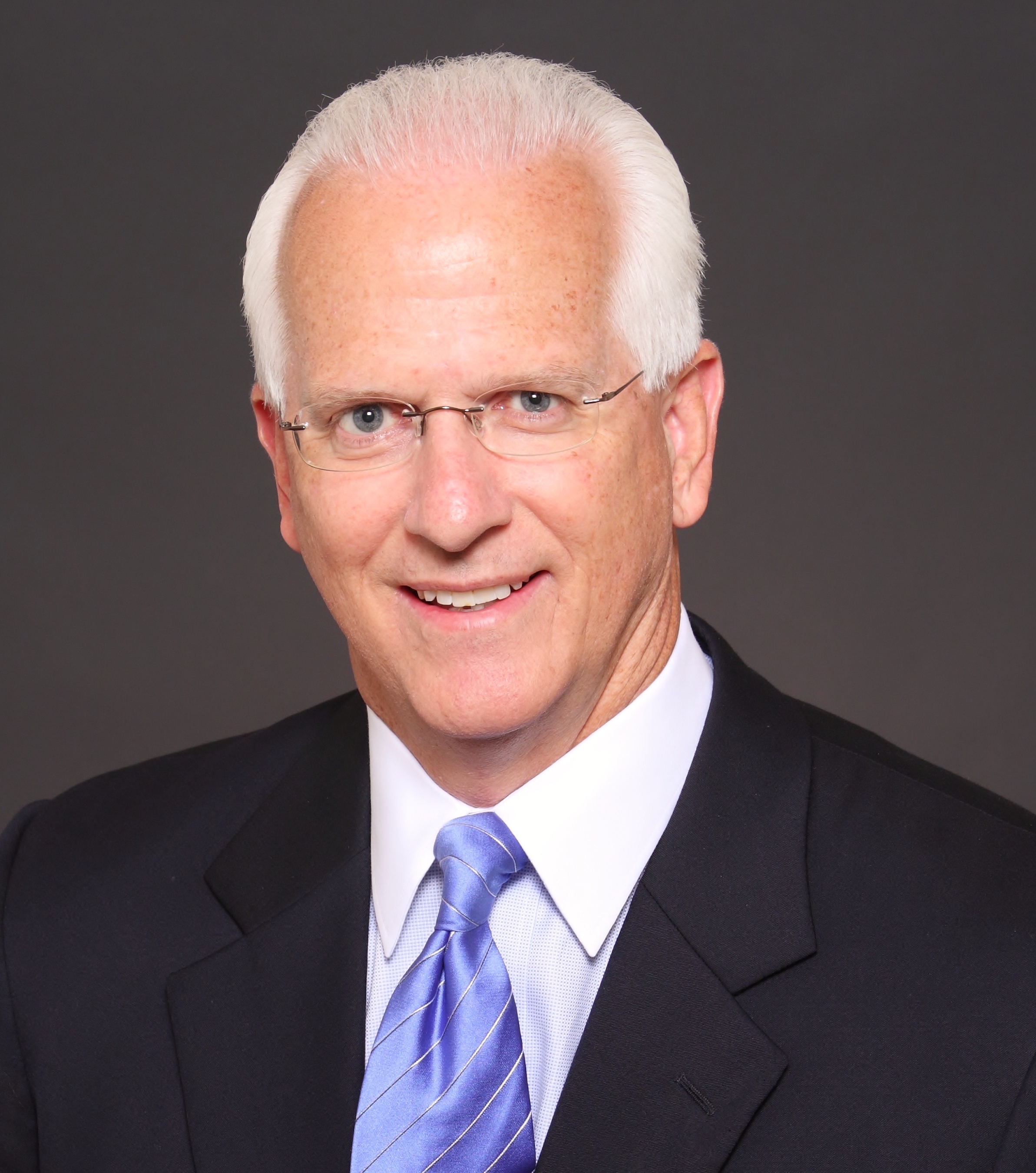 What is the one thing businesses, technology, markets, teams and customers have in common: Dealing with CHANGE. It is inevitable! Change is not the problem. The inability to cope, handle, and adapt to change is the problem. If you need a powerful speaker who is an EXPERT in moving businesses to new heights with a message that will engage, challenge and inspire people, then you need to hire Robert Stevenson.
Robert was recently ranked #4 in the world by "LinkedIn Thinkers 360" as a Change Management Thought Leader & Influencer. He is a leading authority at building a high-performance culture, improving efficiency, and accelerating growth. He is one of the most widely sought-after business speakers in the world today, as well as a best-selling author.
Robert's ability to connect with an audience is extraordinarily effective; be it a strategic planning session for a Fortune 500 company to 20,000 salespeople.
Robert has owned and operated five companies and sold internationally in over 20 countries. He established and maintained hundreds of international accounts, managed a worldwide sales force, while holding positions from Salesman to Chief Executive Officer. Your people will be hearing from a man who knows what to do, because he has done it.
He will share how successful companies deal with this changing business climate. With over 30 years of extensive corporate and entrepreneurial experience, he understands what it takes to succeed. Robert has spoken to over 2,500 companies throughout the world and interviewed over 10,000 employees, managers and senior executives in over 250 different industries.
Robert calls upon his vast knowledge of what he has learned from many of the most innovative, resourceful and powerful companies in the world … along with what he learned running his own companies, Robert shares this wisdom with his audiences.
He is a true master at blending facts, inspiration, conviction, and humor into all his programs; over 2 million people in 16 countries have benefitted from his programs.
His presentations are designed to prepare companies for the 21st century. With a powerful blend of experience, research, case studies, and competitor perspectives, Robert's original insights help organizations, business leaders, and associates understand how to unleash their future potential.
Robert's client list is a Who's Who in business: including FedEx, Prudential, Lockheed Martin, Carrier, Anheuser-Busch, Chevron, American Express, and Berkshire Hathaway. These companies and more continue to rely on him for a fresh, unique perspective on businesses' most crucial issues. Together with Robert, you and your team will explore the exceptional and leave with tools that will make it possible to obtain a higher level of success.