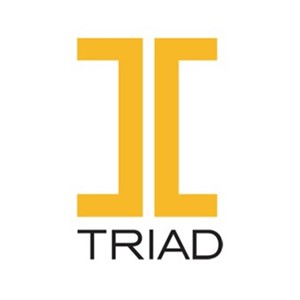 Organization Overview
Experience- With more than 500 transformer manufacturers in the world, we realize you have a choice. Why choose Triad Magnetics? Having served the needs of our industry for more than half a century, we believe our experience makes the difference. If there is one point our experience has taught us, it is that we must remain flexible and adaptable to the changing needs of the market.

Standard or Custom - Over 1,000 part numbers mean you will probably find the component you need in our standard product line. If not, the creative thinkers of Triad Magnetics can offer powerful custom solutions. Whether it's Switchmode/High Frequency, Wall Plug-In, Power Transformers, Inductors or Audio Transformers, each product is backed up by the industry's most resourceful and organized magnetic supplier.

Design Innovation- Triad Magnetics' design process promotes innovation. There are thousands of Triad Magnetics designs providing application solutions throughout the world, from data processing to telecommunications to power conversion. Each engineer has direct ownership and manages projects from initial concept through production.

Quality and Reliability- Producing products for long-run reliability requires a higher level of personal commitment. For example, each manufacturing team is empowered with the responsibility for quality and reliability through a highly-evolved system of critical self-inspection. The triad Magnetics system of in-process inspection, pre-ship audits, and failure analysis has allowed many of our customers to eliminate their incoming inspection process while our continuous improvement protocol provided the highest levels of product quality and reliability.

Global Manufacturing & Distribution- Triad Magnetics operates manufacturing facilities in the United States, Philippines and China. Our Perris, CA stocking center can provide just-in-time delivery of your components.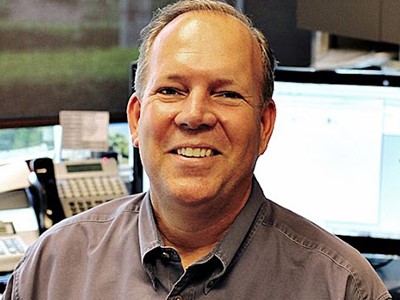 Bonnie Sanchez
Accounting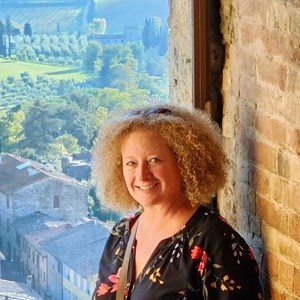 Christine Dull
Marketing Manager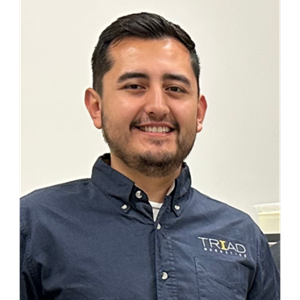 David Alcala
Design/Mfg. Engr.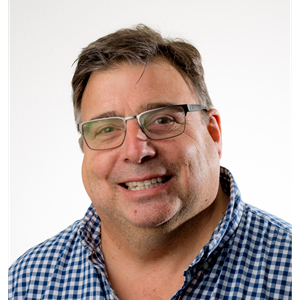 Doug Eaton
Jennifer Chen
Fulfillment Manager
Manufacturer
---