Back to Events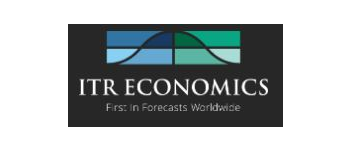 Economic Update Webinar - Mid-Year
Tuesday, June 30, 2020
11:00 AM - 12:00 PM (EDT)
* Registration open until 6/30/20 at 11:30 AM ()
Event Details
TTA Members are invited to attend a webinar with Alex Chausovsky, Institute for Trend Research, as he provides an Economic Update for TTA members.
Title: Looking Past the Fear and the Noise: 2020-2022
Description: Never has it been more critical for company leaders and key decision makers to have a clear, impartial, and data-driven perspective of how factors such as COVID-19 and oil price volatility will impact our economic future, and what they should be thinking about in preparation for that future. ITR Economics will help you see what the future holds as you move through the depths of this black swan period and seek the resumption of something approaching normal.
In this session, we will:
Examine the probable timeline for when the economy can move past first the COVID-19 black swan and then the oil price black swan.
Present the outlook for the market segments most important to your industry.
Please register for this session through the button above. You will be provided with the details to connect to the meeting.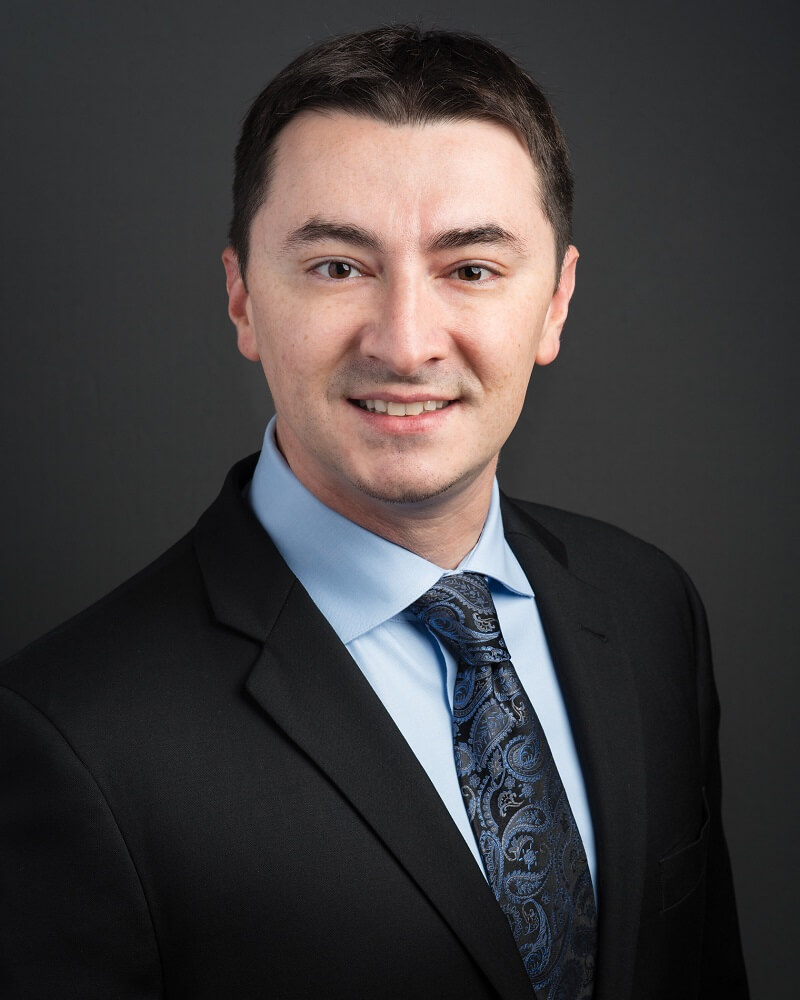 ALEX CHAUSOVSKY, ITR Economics
Alex is an accomplished Speaker and the Director of Speaking Services at ITR Economics. He is a highly experienced market researcher and analyst with more than a decade of expertise in subjects that include macroeconomics, industrial manufacturing, automation, and advanced technology trends.
He has consulted and advised companies throughout the U.S., Europe, Brazil, China and Japan for the last fifteen years and has been featured on NPR, the BBC, and in the Wall Street Journal.
His extensive consulting expertise is greatly valued by management teams of companies both large and small. ITR Economics' clients rely on his input when developing strategic plans for the future, as he helps them plan for risk conditions and find areas of opportunity.