Back to Events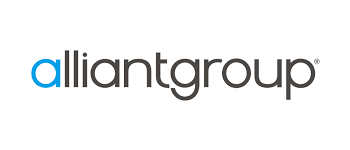 Webinar on Tax Credits and Incentives for Manufacturing Companies
Wednesday, August 19, 2020
* Registration open until 8/19/20 at 2:01 PM (EST)
Event Details
TTA Members are invited to participate in the following webinar!
Title: Economic Recovery Tools for Your Business
Join alliantgroup for an informative session on the latest updates to powerful tax credits and incentives for manufacturing companies and solution providers. As the U.S. economy begins to reopen, businesses are looking for ways to accelerate recovery. There is a federal provision available to U.S. businesses that has historically proven to reduce the unemployment rate and reinfuse dollars back into the economy. Hear from alliantgroup's technical director as she walks you through the Research and Development (R&D) Tax Credit and why it applies to you, the latest changes to the tax code from the IRS and how you can qualify for these exciting credits and incentives. To date, alliantgroup has helped companies in the manufacturing industry uncover more than $2 Billion in credits and cash refunds. Learn about this powerful incentive and other tools during our upcoming presentation designed to help American businesses recover during these uncertain times.
SPEAKER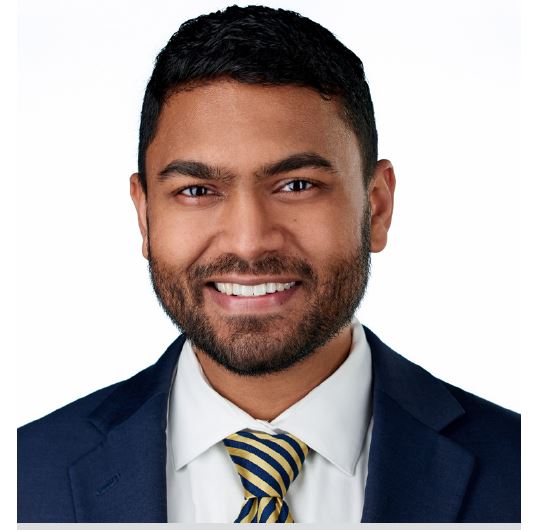 NEIL SHAH
DIRECTOR
Neil is a Technical Director at alliantgroup, specializing in the architecture & engineering, construction/contracting and manufacturing industries.

An engineer by trade, he has worked for a prestigious architecture & engineering firm, as well as a Fortune 500 software and technology company.

In his role at alliantgroup, Neil has worked with hundreds of small to mid-sized businesses and has helped claim over $250 million in credits and incentives.
RECENT PROJECTS
• Helped identify $2 million in state and federal R&D Credits for a global architecture and design firm
• Helped a leading engineering services firm secure $4 million in state and federal R&D Credits
• Helped secure $1 million in state and federal R&D Credits for a national technical manufacturer
• Helped identify $5.1 million in state and federal R&D Credits for a leading architecture and engineering design firm
• Helped a national contracting and construction firm achieve $1.7 million in state and federal R&D Credits
• Helped a leading mechanical and electrical consulting firm secure $2.5 million in federal and state 179D Tax Deductions
• Helped identify $9.5 million in 179D Tax Deductions for a national architecture/engineering firm
• Helped secure $2 million in 179D Tax Deductions for a national engineering firm
• Helped a leading general contractor achieve $3 million in 179D Tax Deductions
• Helped secure $4 million in 179D Tax Deductions for a national commercial construction firm