2019 Fall Meeting Speakers
Don Cesar Resort | St. Petersburg, FL
Summary Hotel Activities Speakers Sponsorship Policies
TRACY SPEARS, Exceptional Leaders Lab
TEMPERAMENT FLUENCY FOR LEADERS
So, what is Temperament Fluency? It is understanding and appreciating all temperaments. Being Fluent provides an understanding of the "intent" of people instead of the behaviors. If we could all have the understanding and appreciation of each other's intent...instead of behavior, a lot of arguments and misunderstandings could be eliminated.

Attendees will Learn:

How to Identify & Understand the Different Temperaments
How to Connect with Different Personalities
Why People Do What They Do
How High-Performance Teams Work
How to Manage Different Personalities
How to Deliver this Crucial Training to Your Organization
---
TOM MORRISON, Author - Speaker - Association CEO - Life Coach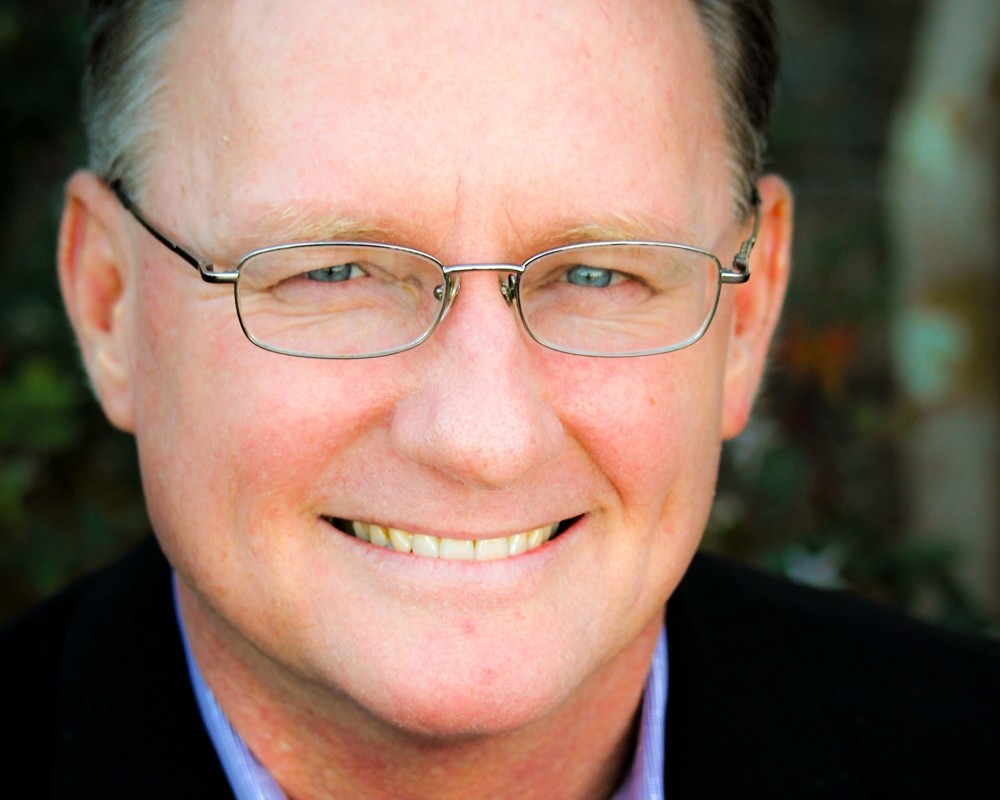 FUTURE 4.0... CAPITALIZING IN A DECADE OF UNCERTAINTY & DISRUPTION
With disruption driving change at light speed, two things are certain with "change": you no longer have the luxury of time and it is unforgiving. In a study by IBM, over 5,000 C-Suite executives stated that their #1 fear for the future was the "DISRUPTION" of their industry or business model. Forbes reports that market disruption will drive 40% of Fortune 500 companies into bankruptcy in the next 10 years. Any industry ignoring the wave of change headed our way will risk becoming irrelevant and eliminated. Enter FUTURE 4.0. In this very insightful and energetic session, Tom will unpack the key elements of FUTURE 4.0 including:
3 dynamic forces driving change at hyperspeed... It will only get faster
2020's economic boom... are they ready
The 8 year labor shortage
4 technologies that will change everything
Why and where disruption takes place
How the Internet of Things and Industry 4.0 are the solutions to the future
---
DAVID ANDERSON, Former Transformer Manufacturer Owner & CEO
EVOLUTION OF THE TRANSFORMER INDUSTRY
---
LEE & TERRY RESNICK, Resnick Associates
Powerful Business Succession: Protecting, Strengthening, and Advancing Your Company
Terrance K. Resnick and Leon B. Resnick, identical twins, are partners in Resnick Associates, a nationally recognized business succession, estate planning and life insurance advisory and implementation firm with offices in Harrisburg, PA and Kansas City.
Resnick Associates has published many articles in business magazines, newspapers, and trade journals on the topics of estate, business succession, and life insurance planning, including a feature article forNation's
Business, at that time, the largest circulated business magazine in the country. Resnick Associates was also featured in Nation's Business, as well as in the book, Streetwise Marketing Plan. In addition, other national and regional publications have featured the firm regarding their work and commitment to their clients. The Kansas City Star and Kansas City Business Journal published articles written by Resnick Associates in conjunction with a Senior Correspondent from Business Weekregarding the proposed federal estate tax repeal. The firm has also been sought out to comment and write about current and impending estate tax legislation and how it may affect closely held and family business owners.
---
GEORGE SLAMA, Wurth Electronics

George Slama has been designing and working with transformers and inductors over his entire career. His design experience covers everything from inductors small enough to pass through the eye of a needle to three-phase control transformers and most types in between. His work has included quality control, automated production, and testing plus manufacturing engineering management in Canada and the United States. Mr. Slama has worked in all aspects of switch mode power supply design and development. He has given design seminars at various conferences including APEC, embedded world and at private companies. Currently he is a senior application and content engineer at Würth Elektronik developing application notes, seminars and software tools to help engineers use magnetics effectively.
---
ALEX CHAUSOVSKY, Institute for Trend Research
ECONOMIC UPDATE
Since 1985 ITR's overall economic forecast accuracy is 94.7% at one year out . At ITR Economics, the length of time a forecast is in place is just as important as its accuracy. While some firms give their clients a moving target, we provide ours with a stake in the ground, empowering them to plan effectively.