Back to Directory
Company Overview
We are your reliable partner for efficient machinery in the transformer Industry.
Tuboly-Astronic has been developing and manufacturing machines for the production of transformers for more than 30 years.
All our knowledge and experience manifests itself in the hardware, software, system integration and service we provide to our customers.
Our paramount goal is to equip our clients with an automation degree that allows them to manufacture their products with the highest possible efficiency.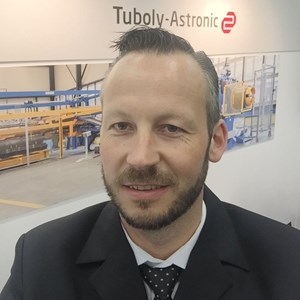 Daniel Ott
Sales Director
Sales Director
Industry Suppliers
---
Areas of Expertise
Machine Tool/Industrial Control Transformers